In order to become a successful composer, a person must have a creative mind as well as the ability to convey concrete emotions. Their main job is to create music that matches the visuals and tone of the images on screen. This is often a difficult task to accomplish. Despite this, there has been a number of composers who have proven their abilities and become icons of their craft.
Hans Zimmer
Zimmer has created scores for some of the most epic Hollywood films ever released. Some of his stand out works include Gladiator, Inception and The Dark Knight. He is well known for his dedication in finding the right tone for characters.
Ennio Morricone
Mostly recognised for his work in the genre of spaghetti westerns, Morricone wrote the score for The Good, The Bad And The Ugly. After decades in the industry, he eventually w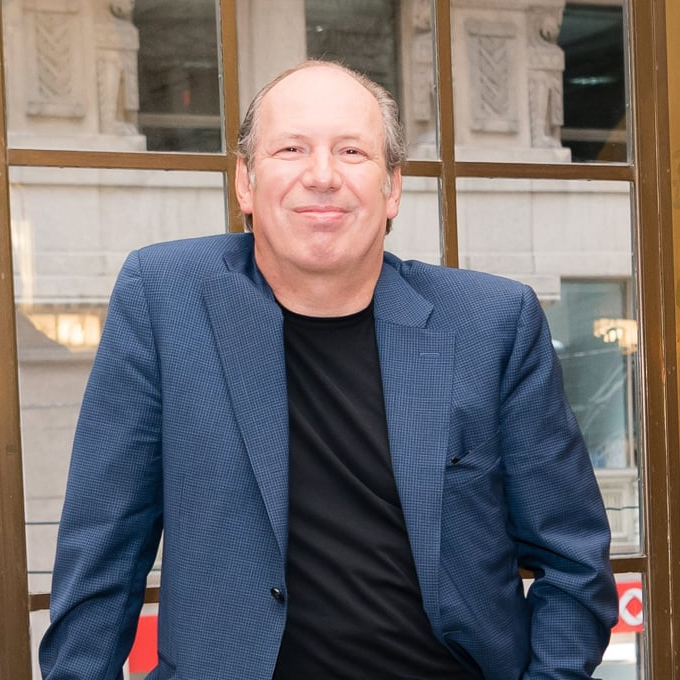 on an Oscar for Quentin Tarantino's The Hateful Eight.
James Horner
Horner liked to use an abundance of Celtic instruments. These can be heard in the soundtracks for Titanic and Mel Gibson's Braveheart. He also contributed scores for some of the most celebrated films in the Star Trek franchise including The Wrath of Khan.
Thomas Newman
Thomas Newman is able to create beautiful, sweeping soundtracks that feature orchestras. Some of his best scores have included the Shawshank Redemption and American Beauty. He also collaborated with pop star Peter Gabriel on the Pixar film WALL-E. Their track, Down To The Ground was nominated for an Oscar.
John Barry
The theme song for the 007 series is one of the most iconic songs ever written for the scree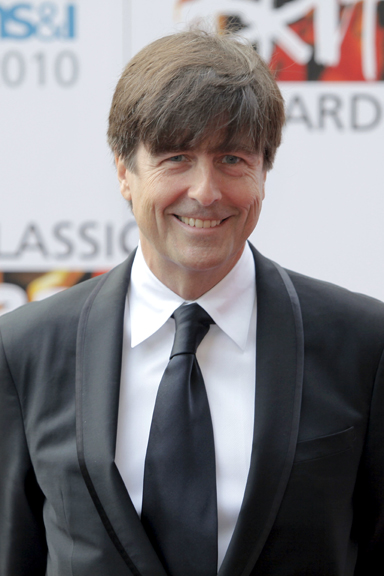 n. John Barry is responsible for its composition. The short yet instantly recognisable track has continued to be used in the 20 plus instalments of the James Bond franchise.
Vangelis
Known for his ethereal and otherworldly use of the keyboard, Vangelis was one of the most sought after composers of the 1980s. Perhaps his best ever contribution to cinema was the soundtrack to the science fiction film, Blade Runner. His engaging soundscapes work perfectly with Ridley Scott's epic cinematography.
Randy Newman
In the early days of Pixar, Randy Newman wrote several songs including You've Got A Friend In Me and The Time Of Your Life. Unlike most composers, he would also contribute his own vocals to these tracks. His voice is instantly recognisable and has been parodied several times including in the TV show, Family Guy.