Few pop stars have been able to reach as high a level of artistry as the late David Bowie. When he hit the music scene he wowed audiences with his androgynous style and unique sound. For Bowie, visuals were just as important to his work as the actual record.
His first major success was with the single Space Oddity. It tells the tale of an astronaut who becomes stranded in space. Released in 1969 it reached the top five on the UK charts. Years later he would revisit the spaceman character of Major Tom with his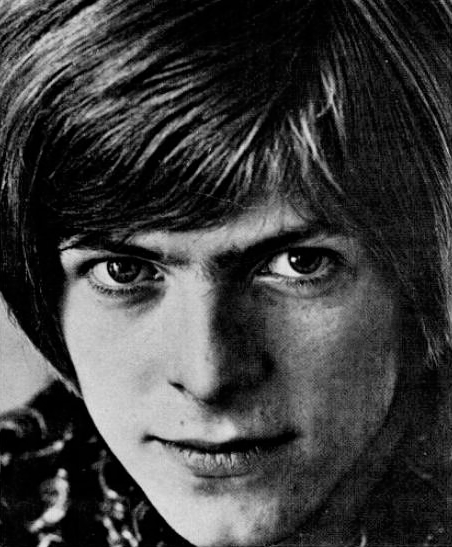 pop track Ashes To Ashes.
Over the decades Bowie constantly changed his stage persona and experimented with new sounds. He was well regarded in the fashion world for his unusual costumes and makeup. Bowie strove to have artistic control in every aspect of his work, including the album images and music videos.
David Bowie would eventually go on to acting. He appeared in a number of hit films including the Muppet fantasy, The Labyrinth. He also played an alien in The Man Who Fell To Earth and even portrayed Pontius Pilate in The Last Temptation of Christ.