Music for Seniors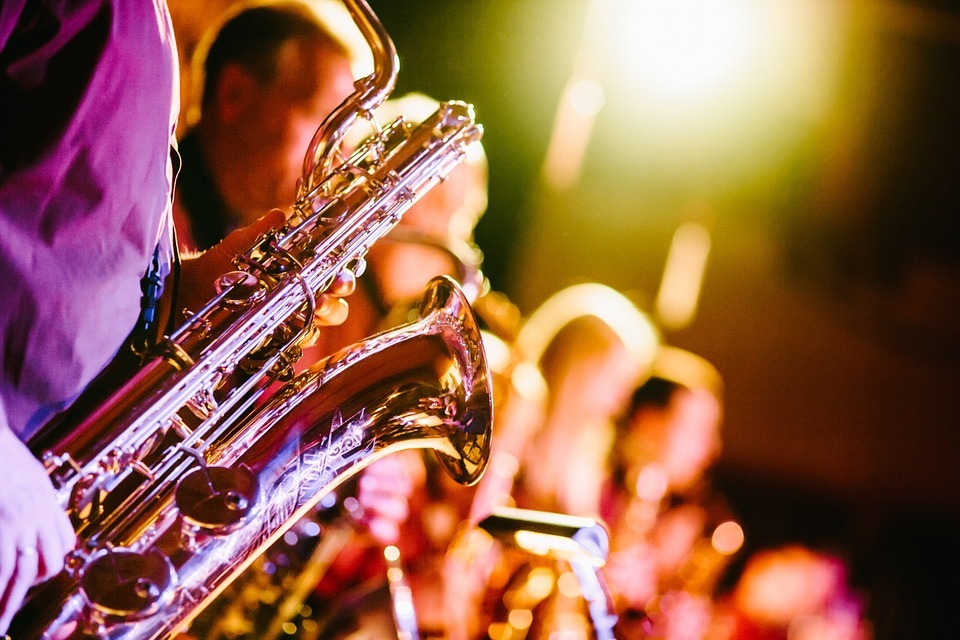 The concept of many is that seniors, when it comes to music, will favour that which they enjoyed in their younger years. This is a misconception, as it may surprise some just what kind of music really does appeal to this age group. Especially keeping in mind that many of the baby boomers have now entered the senior category.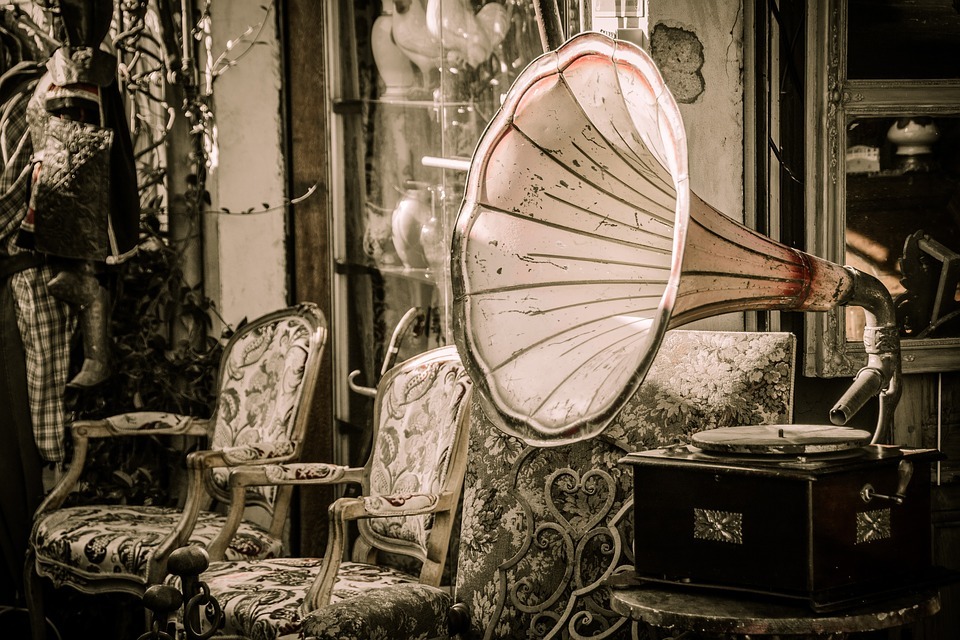 A Change In Times
One thing that has to be considered is the way that seniors can now tap into their favourite music. While at one time it may have been the record players and LPs, a lot of savvy seniors are making use of modern technology found at mResell for their music listening pleasure. Seniors have become very adept at being able to use smartphones and other mobile devices for their entertainment.
Heavy Metal
If most music enthusiasts were asked which genre of music would be found to be the least appealing to seniors, most would probably say heavy metal. However, there are at least one or two seniors who would prove them wrong.
Pop Music
For many that have reached their early senior years, they are most likely going to have a taste for pop music. The modern form of pop music made its debut in the mid-fifties. Like many music genres, pop music managed to keep its popularity with it spanning over fifty years. A trip down memory lane for some seniors would bring to memory such iconic music greats like Elvis Presley, Chuck Berry, James Brown and yes, even The Beatles.
Catering to the Seniors
With more of the population ageing as a result of the baby boomers reaching the golden years, it is creating a challenge for some areas of the music industry. These seniors are still very active and have the desire to attend music concerts and music festivals that are going to appeal to them.
DJ Challenges
Disc Jockeys are now faced with having to make new music selections for some of the events: https://www.vice.com/en_uk/article/5348gb/never-too-old-to-dj that they provide services for. A good example of this is when they are catering to weddings. They are now faced with a group that is comprised of vast age differences. Providing music that is going to appeal to all of them is no easy task. Yet it is one that many of the DJs can pull off successfully, partly due to the seniors' acceptance of modern music as long as it has a good beat. At the same time, the younger generations are willing to accept the playing of some of the golden oldies.
The music industry has never failed to meet the needs of their listeners, and there is no indication that this is going to be any different for the ageing population.